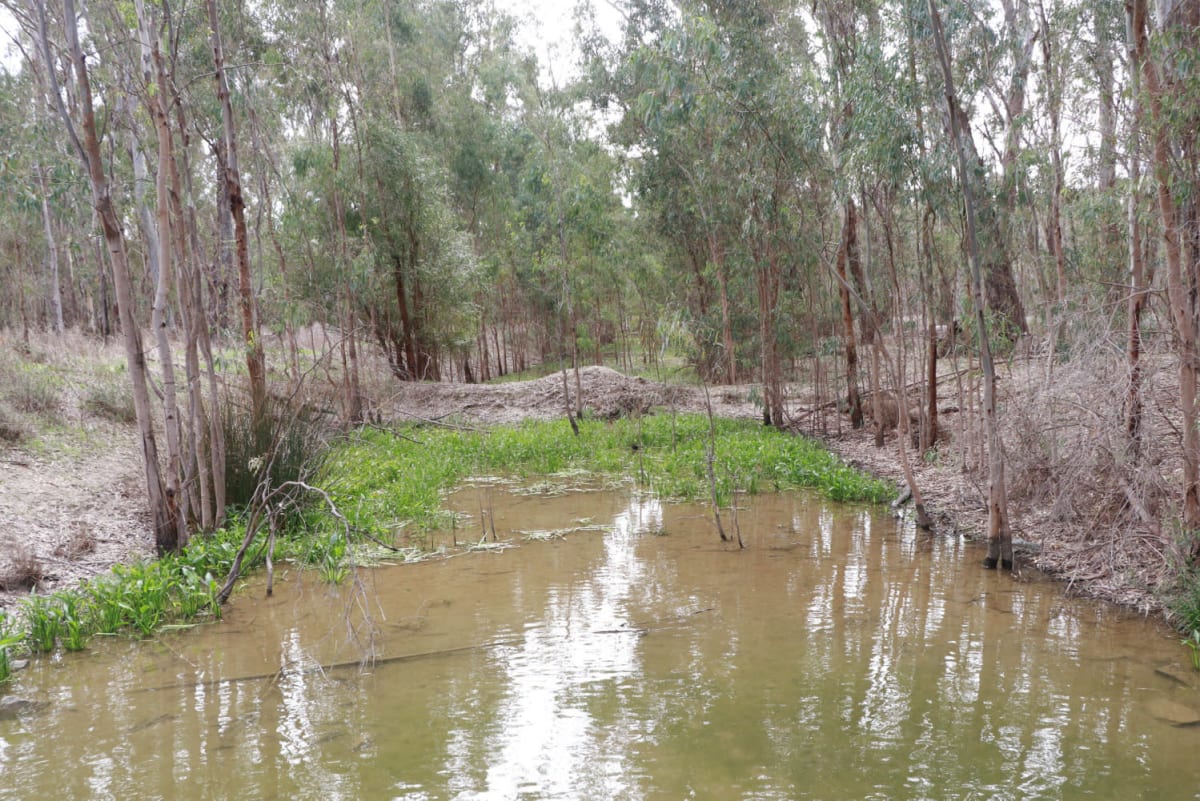 For years Joe Murphy and his forestry officer colleagues were the unofficial irrigators of the Millewa forest, trying to give the bush a periodic watering whenever the Murray River was high enough.
The unique red gum forest (now Murray Valley National Park) borders the Murray River on the NSW side, and prior to 1990 (and the Murray-Darling Basin Plan) there was no systematic way of capturing the river flows for a thirsty forest.
Mr Murphy refers to the era as "cloak and dagger" watering where they cut embankments to let water through and cleared 'runners' through the forest to water the forest floor.
It took some time for the river authorities downstream to work out that some of the water released upstream in the Murray wasn't all…