Game over: online gamer jailed for importing ephedrine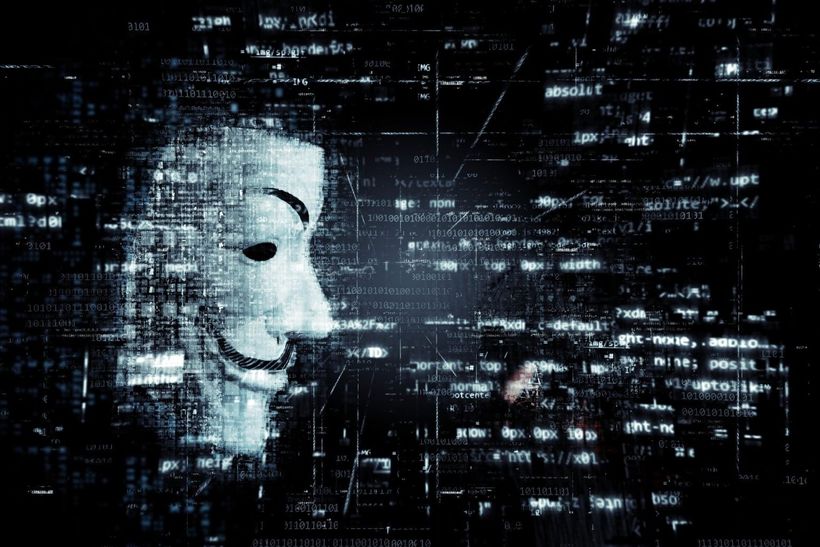 Image credit: Pete Linforth
A video gamer who used a gaming platform to recruit criminals has been sentenced to six years imprisonment for his role in importing ephedrine into Australia.
The Malaysian national from Parkville, Victoria, was found to have coached video game players and used these networks to collect parcels containing illicit goods.
Another gamer who had been recruited via the platform was also sentenced yesterday to a term of imprisonment of two years.
Australian Border Force (ABF) officers made the initial detection in 2018, when an examination of a consignment revealed 1894.60 grams of ephedrine concealed in fitness massage rollers.
This triggered an investigation by the ABF into the importation of a commercial quantity of border controlled precursors (ephedrine) contrary to section 307.11(1) of the Criminal Code (Cth). A second detection was made of 4410.62 grams of ephedrine concealed in an air cargo consignment of blue tooth speakers.
Evidence gathered from the detections led to the ABF executing search warrants, including on the video gaming company, resulting in the identification and arrest of the 27 year old Malaysian national.
ABF Commander Chris Holzheimer noted the expertise of ABF officers in the detection of illicit goods.
"The ABF's technical expertise and sophisticated technology means we will find the drugs regardless of the method of concealment," Commander Holzheimer said.
"If criminals have thought of it, chances are we have seen it."
"This outcome is a reminder that the ABF will continue to disrupt criminal activity to keep the community safe from harmful drugs."
Australian Border Force Media Release